Choristerships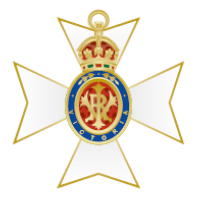 Each year up to 4 places are available for boys to join St. Olave's as Wakeham Choristers at The King's Chapel of the Savoy.
The Chapel belongs to His Majesty The King as part of the Duchy of Lancaster. It stands on the north bank of The Thames just below the Savoy Hotel. The original Chapel dates back to the Middle Ages and was destroyed in 1381 in the Peasants' Revolt. The Chapel is the last surviving building of a hospital founded by Henry VII for homeless people, the construction of which was completed in 1512 a few years after his death. It stands on the area of London known as the Savoy.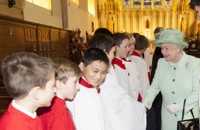 Over the last 70 years, trebles in the Choir have been drawn exclusively from St. Olave's and in recent times have been known as Wakeham Choristers in recognition of the 49 years of association that the late Michael Wakeham had with the Choir.
The King's Chapel of the Savoy